The No.1 Skin Institute
in Barcelona
About Cupping in the City
Every client, every body, tells me a different story. Your job, your family, your hobbies, your pain and grief. It's all there in the patterns that exist in your body. Unfortunately, this is often a story of distress. When pain holds you back from enjoying something you love, it can be depressing.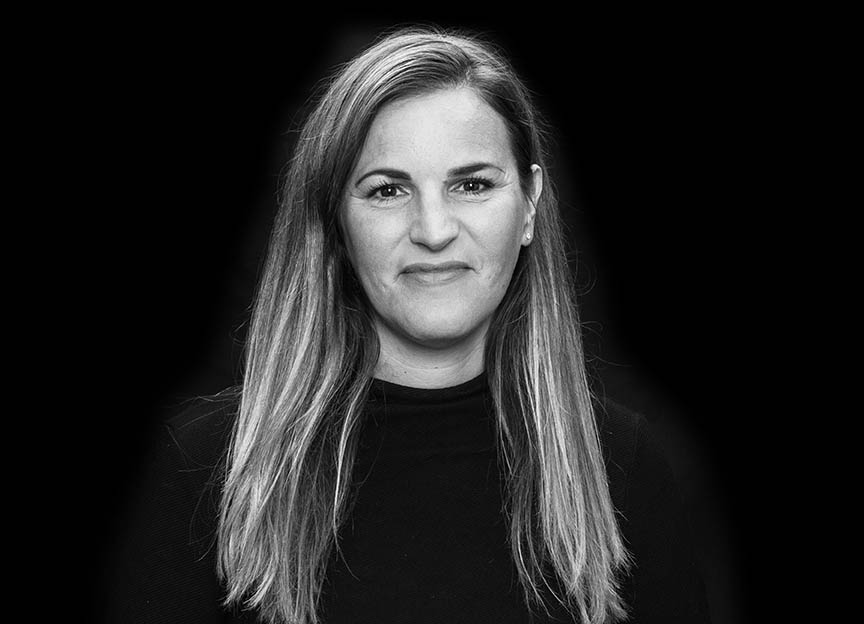 The good news is: Your body is a remarkable machine, a web of living tissue that knows how to repair itself. To get your body back to a place where it is your vehicle and not your obstacle, you need help of someone who understands what your life demands, has a solid knowledge of the musculoskeletal system, and knows how to give a deep, targeted massage that gets to the root of your problem . You have come to the right place.
I opened 'Cupping in the City' Massage clinic because I wanted to create a beautiful, comfortable space for people to get help with pain, relief from stress, and resources to improve their health and quality of life. I feel lucky every day to be doing the work I love in a city (Barcelona, Spain) that I love so much, working with interesting, hard-working, funny clients that brighten my day.
Listen to Cupping in the City
How Transformational Cupping assists your body in detoxification
Detoxification, or detox, helps to cleanse our bodies of any toxins we may have in our system. When the blood cleanses itself, toxins are removed from the body by the skin, liver, kidneys, and intestines. Cupping therapy helps speeding up this natural detoxification process.
Transformational CUPPING ™
How it works: with the smooth glass cup I will pull the skin in the cup to take out the adhesions and toxins in your body. The pulling action engages the parasympathetic nervous system, allowing a deep relaxation to move through the entire body. This step is known as negative pressure massage.
Body, Mind & Soul Package
Cupping Therapy 60 min
Antiaging Facial massage 30 min
Health boosting Fruit- Infused water
Duration 90 min / € 90,-
Summer Body Ready Package
Wood Therapy 40 min
Total Body Scrub 50 min
Relaxing Lavender Body Wrap 20 min
Health boosting Fruit- Infused water
Duration 110 min / € 110,-
Let me help you with your pain, relief from stress, and resources to improve your health and quality of life